Ronny criss "highways" OUT NOW
breaking news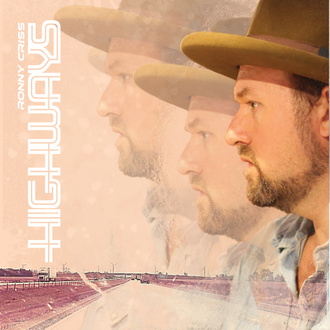 "Highways" Review is in!
"... it's a heartwarming passion behind Ronny's vocals that make their way in through each track. Not only does he have the chops to pull off basically any genre, but his storytelling and compositional skills are next level."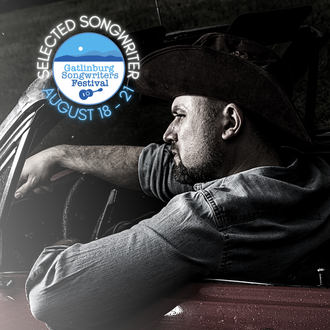 RONNY NAMED TO 2022 GATLINBURG SONGWRITERS FESTIVAL
August 18 - 21
Ronny Criss will be one of the featured songwriters at this years GSF. Performance schedule coming soon!
RONNY NOW PICKLE JAR ARTIST
Ronny is now sponsored by Pickle Jar App! Get the app to track all shows and tip and donate with easy from your phone!
press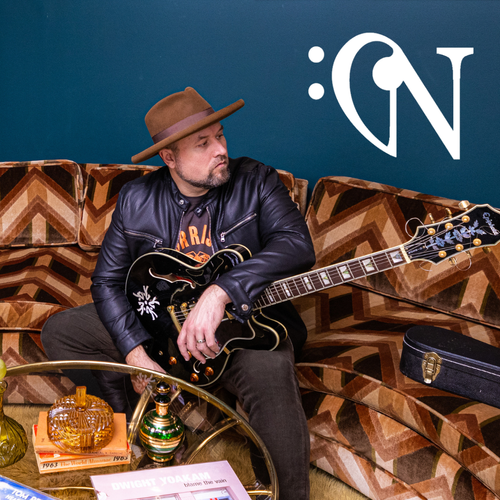 The Country Note Highlights Ronny's Selection
Ronny Criss to play Gatlinburg songwriters fest
Ronny Criss to Release New Single "Tanks of Gas" on May 21
The Country Note
Newly signed Rainfeather Records Recording artist Ronny Criss is a Nashville based singer/songwriter rooted equally in rock and country. Born in Forrest City, AR and raised in Chicago, his varied life experience informs every lyric and note and at every show Ronny's smooth vocal timbre draws you in, connects deep, and makes you feel right at home. His brand of Americana Rock is both classic and original all at once and sure to get you on your feet calling for the encore.
Ronny signs with rainfeather records
vote on our next t-shirt design
LATEST SINGLE: Only for a little while feat. Read waddle