"

"Criss is able to write lyrics and melodies the likes of Eric Church would be proud of."" - Lesley Janes
"

...it's a heartwarming passion behind Ronny's vocals that make their way in through each track. Not only does he have the chops to pull off basically any genre, but his storytelling and compositional skills are next level. " - We Write About Music
"

Showcasing Askew's cutting-edge musicianship and signature, avant-garde style, "Release Me" is an alluring and meditative demand for the absolution of one's soul a stunning production helmed by Sea Changer's Shawn Byrne and Ronny Criss." - Lauren Tingle
— Lauren Tingle (Nashville-based music journalist and radio promoter)
"

Many Americana performers who dismiss country out of hand forget how easy it is to write an obscure, four-chord dirge set in your own frightening head space. Clean, accessible country is very hard to pull off. Ronny makes it look easy." - Nicolas Beaudoing
"

Ronny Criss is an exciting country music talent based in Nashville who effortlessly crosses over into the rock world creating a dynamic, and unique soundscape that sets him apart from the current crop of artists rising up the ranks in Music City.  " - Laura Klonowski
— Music and Tour News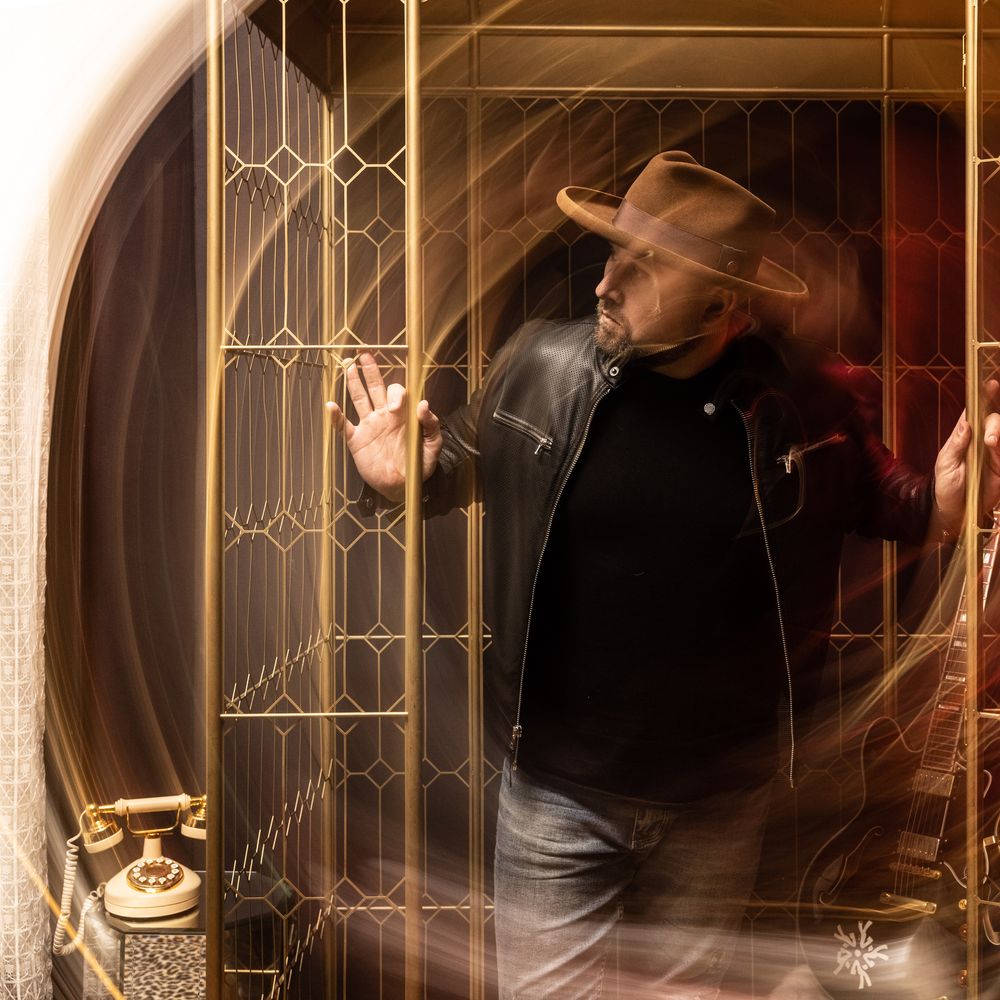 BIO
Rainfeather Records recording artist Ronny Criss is a Nashville based singer/songwriter rooted equally in rock and country. Born in Forrest City, AR and raised in Chicago, Ronny had a breakout year in 2021 releasing four new singles from his debut album Highways, three music videos, on-air radio performances, and great press all around. His new record Highways was recorded in famed Blackbird Studios in Nashville, TN and is a signature work of art for Ronny where the road or the highway plays a supporting role in the story of life these songs tell.
As a writer, Ronny's has crafted songs for country duo Indigo Summer, and many other up and coming artists on the Nashville scene, but his most successful work outside of his solo music has been as a member of the Indie Folk duo Sea Changer whose debut single "Heart is Home feat. Birdtalker'' went viral in 2019 racking up nearly half a million streams to date. Their second single in 2019 "See You There feat. Molly Parden" was featured on the hit ABC show Grey's Anatomy in 2021. As a member of Sea Changer Ronny has written, recorded, and produced some amazing artists such as Birdtalker, Molly Parden, Grace Askew and Reed Waddle! 
Now with Rainfeather Records, Ronny is set to release his debut solo album Highways recorded in the world famous Blackbird Studios here Nashville,TN with producer Bryan Clark. The album is the ultimate road record in spirit and design. Get your copy today and enjoy the ride! 
Photo by Matt Andrews Photography