For quick booking contact us directly at booking@ronnycriss.com
"

Many Americana performers who dismiss country out of hand forget how easy it is to write an obscure, four-chord dirge set in your own frightening head space. Clean, accessible country is very hard to pull off. Ronny makes it look easy." - Nicolas Beaudoing
"

"Showcasing Askew's cutting-edge musicianship and signature, avant-garde style, "Release Me" is an alluring and meditative demand for the absolution of one's soul a stunning production helmed by Sea Changer's Shawn Byrne and Ronny Criss.""
— Lauren Tingle (Nashville-based music journalist and radio promoter)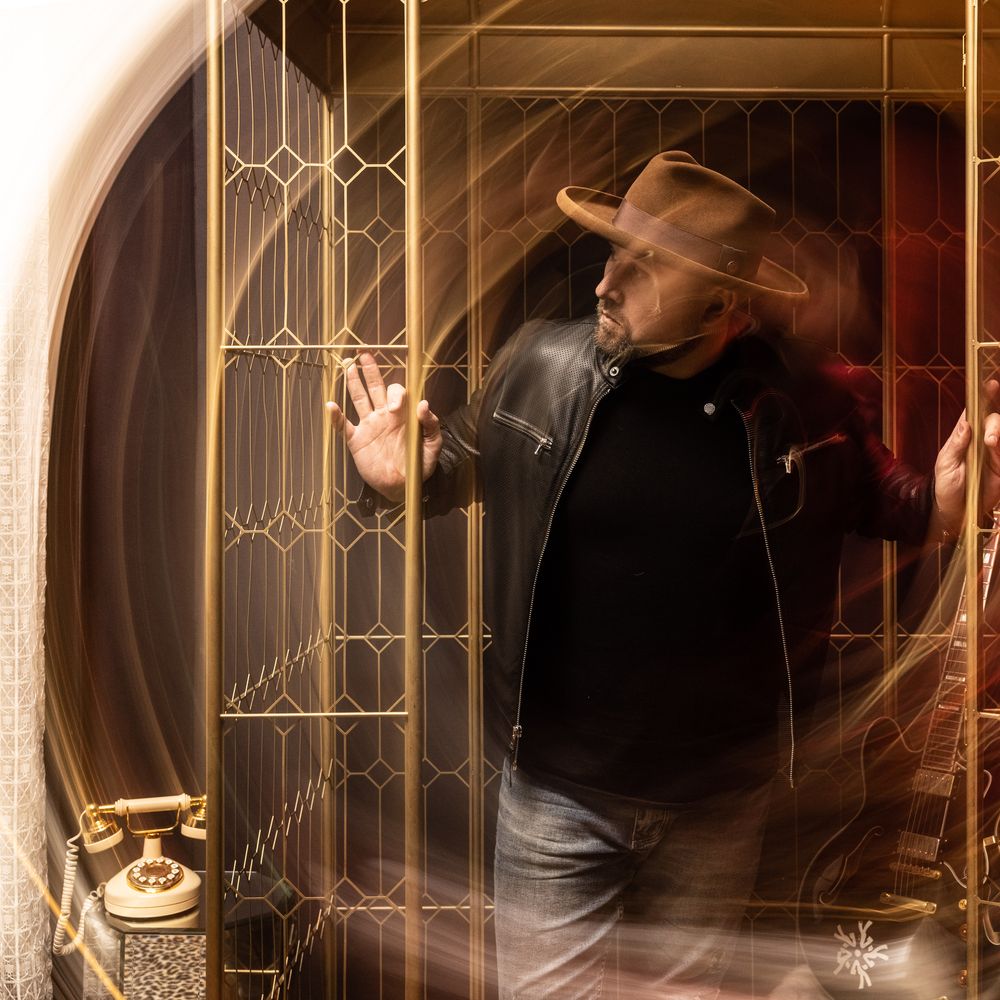 BIO
As an artist and singer/songwriter Ronny crafts original songs about life, love and the roads we travel! Born in Forrest City, AR and raised in Chicago, his varied life experience informs ever lyric and note and together with his wife Sarah each song is delivered with a vocal blend that's honest, beautiful and born from the heart. The two reside in Music City and Ronny is currently writing and performing with some of Nashville's hottest up and coming writer's and performers. Ronny has also opened for such artists as Sara Evans, Big N Rich, Alan Jackson, and up and coming artists like Indigo Summer, Katie Cole and Shawn Byrne.
Ronny's music is currently represented by Resin8 Music Licensing & Artist Management. In 2018 Ronny's song Boom Boom written with and performed by Young Pines featuring Laney Jones was featured in an ad by Amazon Prime for the show Pete the Cat. With a new recorded slated for release in 2020, Ronny will be in the studio during the summer of 2019 recording in the world famous Blackbird Studio in Nashville with Blackbird producer Bryan Clark. More on that record to come so be on the lookout! Big things to come!
SHOWS
Ronny Criss Live at The Bluebird Cafe with Shawn Byrne & Bryan Clark
Ronny Criss returns to the world famous Bluebird Cafe joined by his friends and musical partners Bryan Clark & Shawn Byrne as they showcase songs from Ronny's new album Highways produced by Bryan Clark and featuring guitar work by Shawn Byrne.
10